We wish you all the very best for 2020 !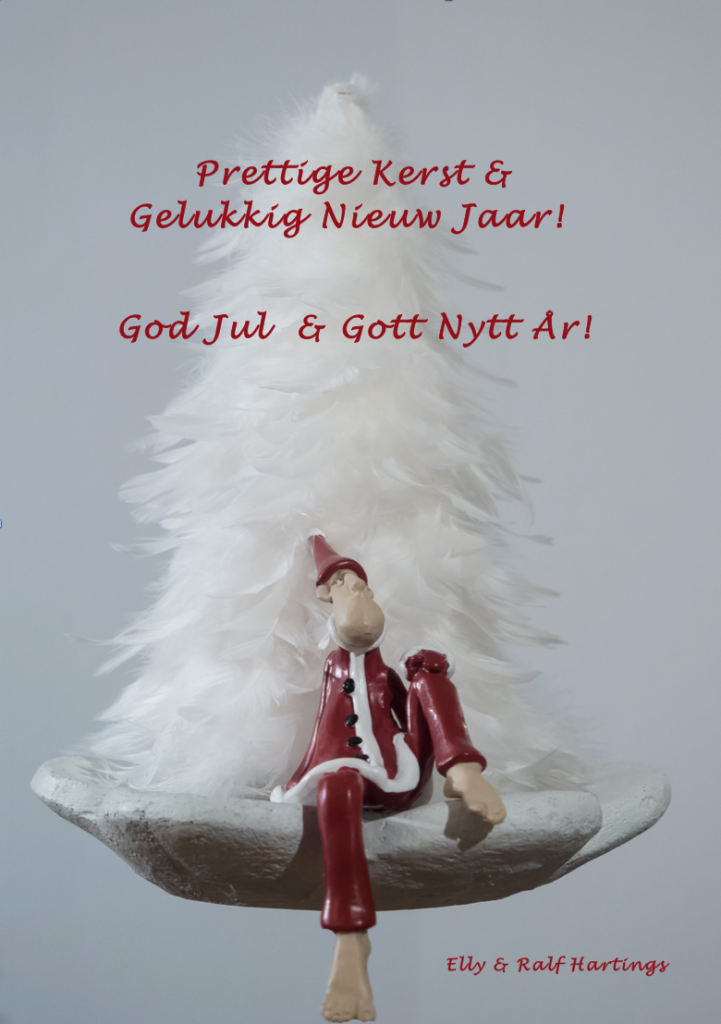 Hi,
The site is now updated with January 2019 and all albums from the old website have now been converted and are included.
Ralf
Welcome to our new website !
I hope you like it.  Feedback is appreciated via email !
Older slide-shows will be migrated and included in steps.
Stay tuned and please, be patient  🙂